"People are our most appreciable asset."

John Maxwell adds this caveat,

"…

only if leaders are developing them.

Team members don't get better unless leaders are pouring into them."
The Power of Teamwork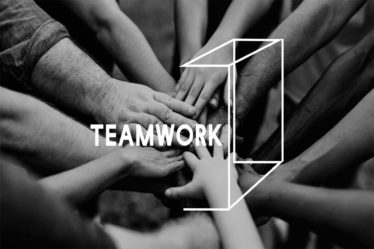 Leadership development is an ongoing process for any leader. For greater growth, the same needs to carried out to peers and team members.
With the right team and a good system, you can increase your business exponentially. It also keeps leaders accountable for the goal.
Savvy leaders have the ability to create a high-performance team that can, as John Maxwell states, maximize your potential, minimize your weakness, and prevents costly turnover.
I conduct team building activities for organizations and government agencies. Investing in the development of your team can yield exponential returns. You get higher productivity and increased performance which can lead to higher profits.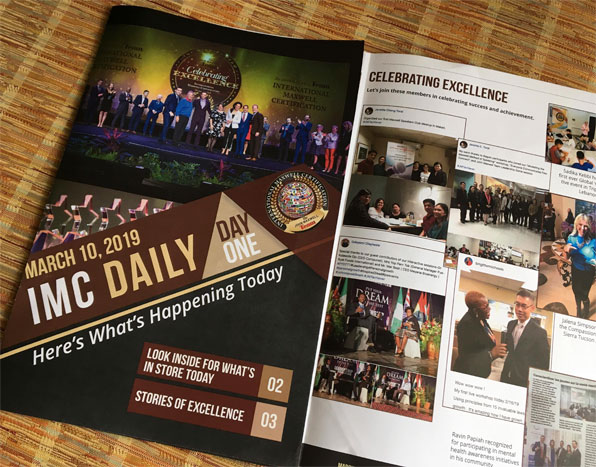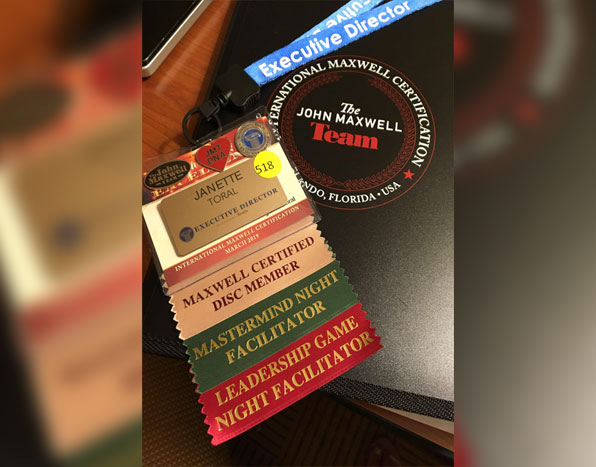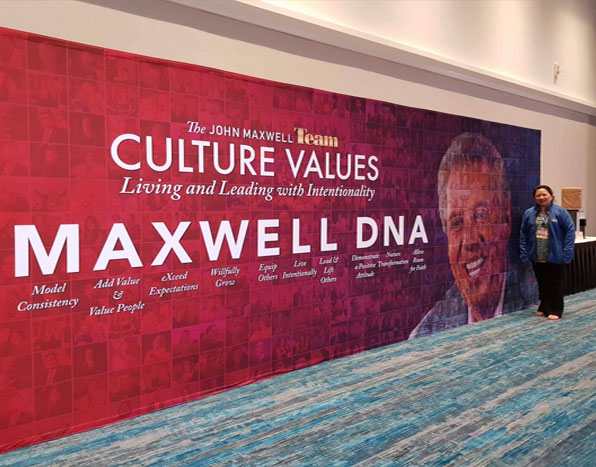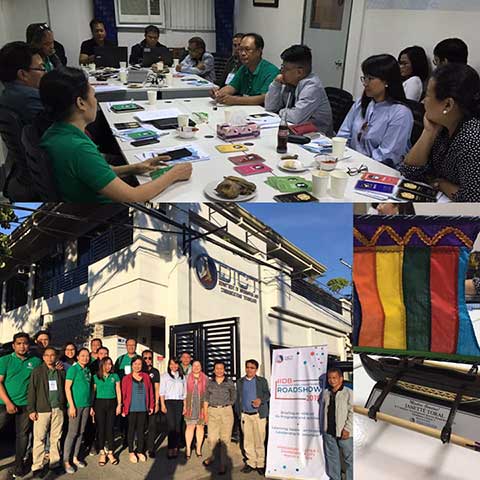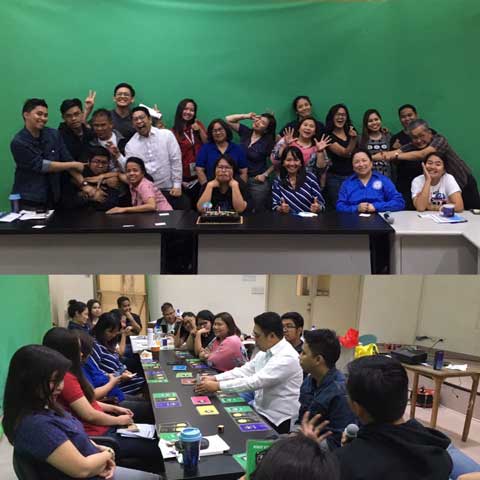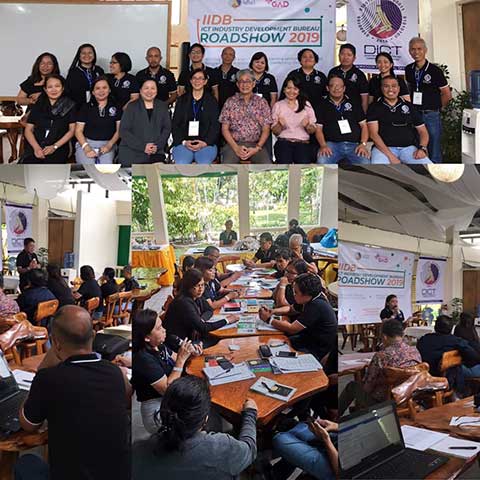 Begin to maximize your investment today!
The John Maxwell Team Leadership Game
"Real leadership is being the person others will gladly and confidently follow." – John C. Maxwell
One of the best ways to engage people to talk, learn, and gain insights on leadership is The John Maxwell Team Leadership Game. It is a two-hour game that allows 6 to 12 participants interact on this topic with the game cards as a guide. Although I have used the game as well to foster rapport building for larger groups.
I am enjoying the game a lot for the following reasons:
It is a useful team-building exercise before the start of a long technical discussion. It warms everybody up.

Interesting exchange about their views on leadership and of the organization. For client projects, this allows me to get to know them better.

The awarding of gold and peer cards is a simple and meaningful way of appreciating co-workers or co-leaders.

I am learning a lot from the experiences shared by participants. The game brings out the truth where all of us are leaders.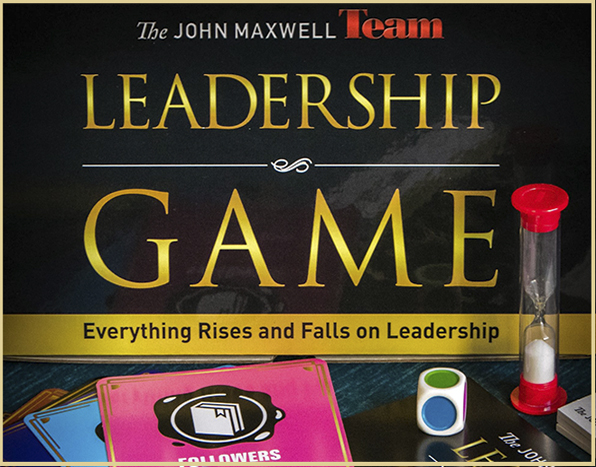 The John Maxwell Team Leadership Game has 4 variations
Maxwell Speakers Club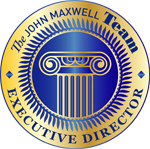 THE WORLD'S FIRST SPEAKERS CLUB DEDICATED TO HELPING LEADERS COMMUNICATE & CONNECT MORE EFFECTIVELY
Organize a Maxwell Speakers Club session in your organization as a team building activity that helps develop their communication skills and foster story-sharing among team members.
Participating in the Maxwell Speakers Club is the next best thing to being trained by John Maxwell himself. In this session, participants will watch 4 teaching videos and extract lessons from John's live presentations and speeches. As your facilitator, I will guide you through practical exercises to help you master your communication and become a better speaker. You will experience the same quality instruction used by John and Speaker Trainer, Roddy Galbraith, to train speakers all over the world through the John Maxwell Team.
Team Engagement Workshop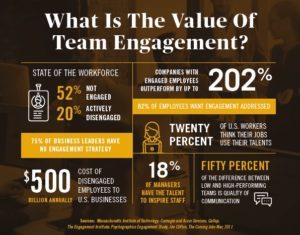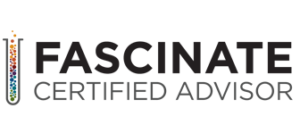 The numbers don't lie. Inspired leadership is rare. Disengaged teams are less productive and less profitable.
Do you know what makes your leadership different and influential? How your entire team is most likely to over-deliver and out-perform? The How to Fascinate® system helps you discover your most inspiring traits and shows how to apply this learning so your team can operate at its fullest potential.
In this full day session in a company setting. I will deliver a session exploring the Fascination Advantage of each individual and develop their personality brand – Fascination Anthem. Participants would leave with a basic understanding of how to use these tools in their work and with each other. In this high energy session, participants will be engaged in an interactive and engaging presentation.
After the workshop, you'll be able to lead teams effectively, maximize untapped potential, reduce conflict, motivate high performers, and improve team morale.
Transportation and accommodation cost is not included if outside of Metro Manila.
Developing the Leaders Around You Mastermind
The growth and development of people is the highest calling of leadership.
Whether you are a business owner who needs to hire the right leaders to grow your company or you are ready to train up existing team members to fill leadership roles within your organization, there is no greater responsibility than equipping, nurturing and developing potential leaders.
This mastermind on "Developing the Leaders Around You" will help you map out a plan of action for recognizing the potential in your team so that you can grow them into leaders who develop other leaders.
In this 1-day mastermind, we will discuss the following:
The Leader's Key Question: Am I Raising Up Potential Leaders
The Leader's Toughest Challenge: Creating a Climate for Potential Leaders
The Leader's Primary Responsibility: Identifying Potential Leaders
The Leader's Crucial Task: Nurturing Potential Leaders
The Leader's Daily Requirement: Equipping Potential Leaders
The Leader's Lifelong Commitment: Developing Potential Leaders
The Leader's Highest Return: Forming a Dream Team of Leaders
The Leader's Greatest Joy: Coaching a Dream Team of Leaders
The Leader's Finest Hour: Realizing Value To and From Leaders
The Leader's Lasting Contribution: Reproducing Generations of Leaders
Additional Topics that can also be used for Team Building Mastermind.
Maxwell DISC Method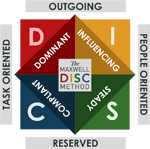 The Law of Awareness: You must know yourself to grow yourself.
Maxwell Method of Impact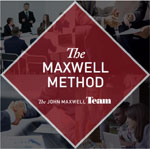 "The greatest mistake we make is living in constant fear that we will make one." – John Maxwell