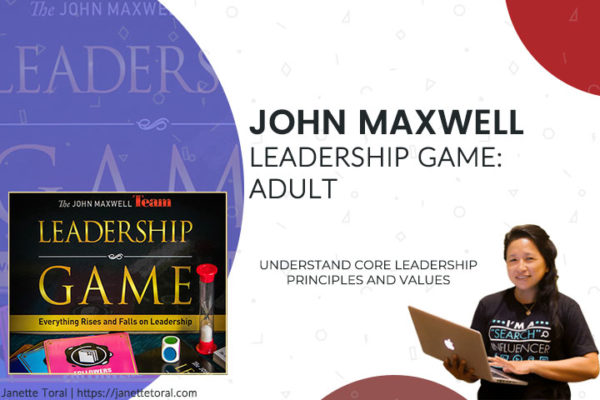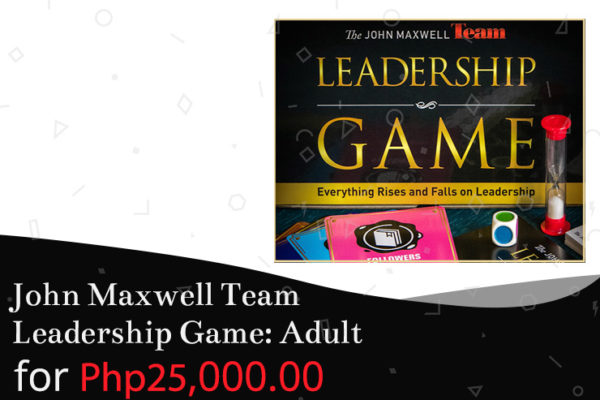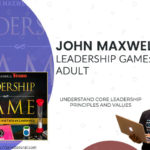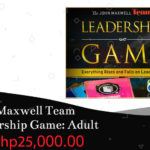 John Maxwell Leadership Game: Adult
₱25,000.00
Description
The John Maxwell Team Leadership Game is a comprehensive game based on the teachings of John C. Maxwell.  The game helps organizations improve their leadership intelligence and increase their effectiveness.

Why? "Because everything rises and falls on leadership," says Maxwell. These leadership principles carry consequences with them. Apply the laws in your organization and people will follow you. Violate and ignore them, and you will not be able to lead others. But there's news: every one of the laws can be learned."
Through the game you will be able to:
Test your grasp of everyday leadership values and practices.

Engage in open discussion with your team in a relaxed setting.

Discover ways to strengthen your team's leadership abilities.
This is a two-three hour game that allows 6 to 12 participants to interact on leadership topics with the game cards as a guide. After the session, I will submit a report recording observations and provide recommendations.
Transportation and accommodation cost is not included if outside of Metro Manila.
---
Only logged in customers who have purchased this product may leave a review.