Selling: Attitude & Mindset
"Selling is Influence. No more, no less."
What makes a salesperson effective, whether online or offline, all boils down to their attitude and mindset. You can teach all the latest technologies and techniques, but if that person's attitude and mindset are not consistently strengthened, they will not reach their full potential.
As Independent Executive Director with The John Maxwell Team, I can provide this customized Sales Training Program following these steps: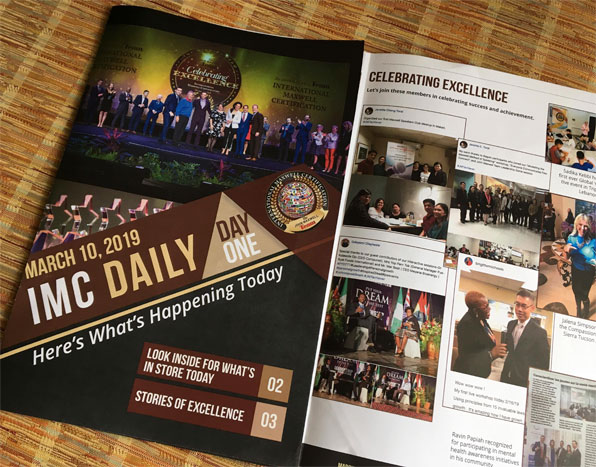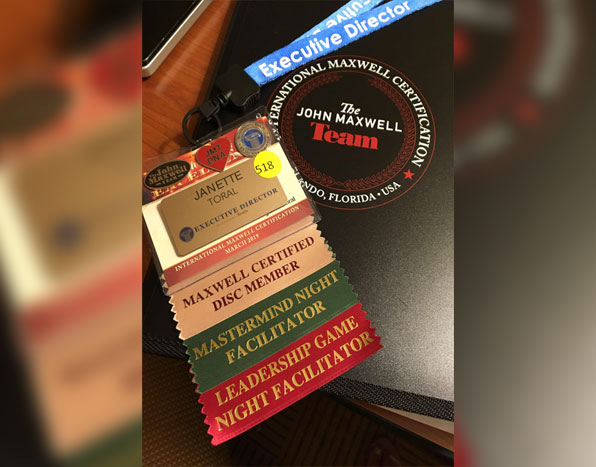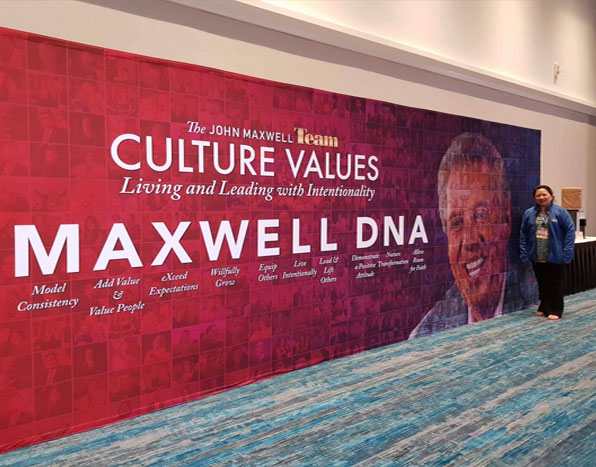 Maxwell Method of Selling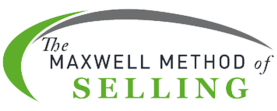 "Want to build your client base and have a constant flow of business? Learn how to sell using the Maxwell Method."
Selling is essential for any business or profession. Whether you are looking for new business or applying for a new position to advance your career, unless you know how to sell, you will not have a successful outcome. Put another way, "nothing happens until someone sells something". The Maxwell Method of Selling introduces the fundamentals of selling and marketing – skills that are essential for every leader, manager, business owner or professional.
From understanding your value proposition and the power of branding to knowing specifically who to target for your services, this material is useful for those who are brand-new to the art and science of selling, as well as to those who are experienced in selling.
The following sales skills training will equip you with the strategies and techniques to become comfortable with the sales process, conduct sales conversations with confidence, win business proposals, and increase revenue.
The Fundamentals of Selling Workshop
"Sales skill for every leader."
When it comes to selling, how you show up in the eyes of the buyer is one of the most important. The things you can master. This workshop breaks down the fundamental skills that will help you improve your sales results. We will cover:
The BASICS OF SELLING, including the sales process, key terminology and effective approaches to selling.

How to prepare for SALES CONVERSATIONS.

How to ESTABLISH RAPPORT by asking the RIGHT QUESTIONS.
Mastering your UNIQUE SELLING PROPOSITION (USP).

Perfecting your SALES PITCH.

CLOSING STRATEGIES to create a win-win for you and the buyer.
Sales Training 12-Week Bootcamps
Based on the leadership principles and values of Dr. John C. Maxwell, leading authority on leadership development, each lesson in the sales training boot camp is designed to equip you and/or members of your team with the skills you need to improve your sales results.
Each boot camp runs for 12 weeks.