If you aspire to achieve greater growth for yourself, your team, and your organization, you will need to have a growth plan and have an accountability partner helping you in the process. 
Someone to talk to on a regular basis to help process the ideas and thoughts you have in mind. Someone who will not judge you. Someone who will keep everything you say in private and treated as confidential.
Someone who will not pound you with their opinions. Help you discover and bring out clarity in your thinking. Improvement takes place with sensory evidence as noted by yourself and peers benefiting from your personal growth.
I coach business owners, managers, and professionals focused on improving themselves. My Coaching Process goes through these steps:
As Executive Director with The John Maxwell Team, I can also offer the Maxwell Method of Impact assessment including:
The Maxwell Method of Coaching
"Good leadership isn't about advancing yourself. It is about advancing your team." – John C. Maxwell
I conduct trainings to help develop coaching skills of executives, managers, team leaders, and entrepreneurs.
Coaching is the art of influence that underpins leadership in the 21st century. If you cannot coach, you cannot lead. As you are working with people on your team, you will find that every one of them is different. As their leader, your ability to coach will help bring each person's individual skills, personalities and styles together so that you are all working as one unit. Learning to coach individuals to success is essential for every leader. The more successful the individual, the more successful the team and the organization.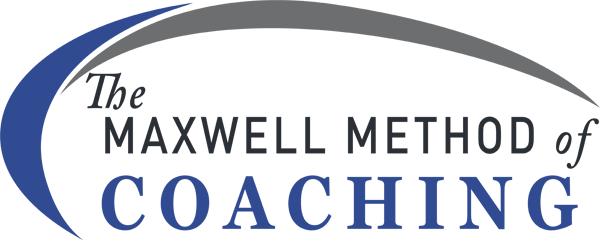 Using the Maxwell Method of Coaching, a proven model for effectively coaching others to improve their results, I can facilitate the following programs for you and/or your team.