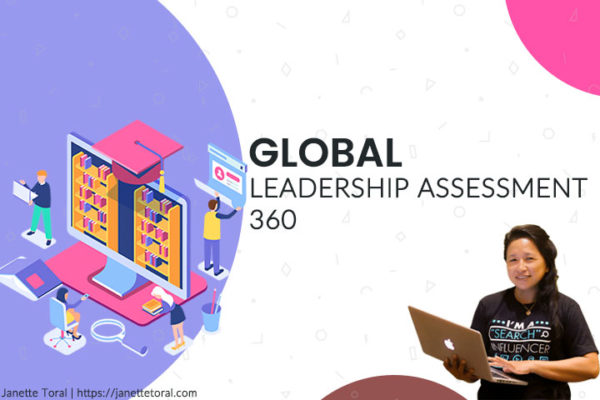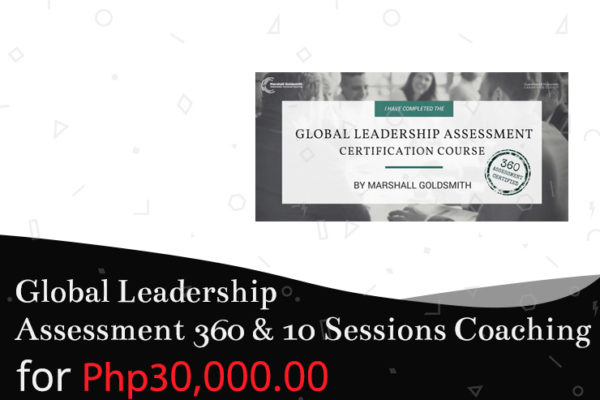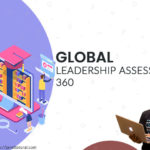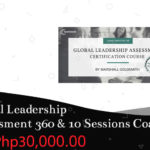 Global Leadership Assessment 360 & 10 Sessions Coaching
₱30,000.00
Description
This is a 360 leadership assessment rooted in groundbreaking research conducted by Marshall Goldsmith involving CEOs of Fortune 100 companies, global thought leaders, and international business executives of organizations on 6 continents. It articulates and measures the top 15 most pressing competencies for today's global leader.  It shows leaders the areas they need to develop in order to succeed in a competitive business environment.
The assessment benchmarks your current leadership lid on 15 global competencies area. The results are used to identify recognized and hidden strengths and improvement areas you can work on.

After the assessment, the following will take place:

Debrief on results and reflection

Improvement areas and creation of Authentic Leadership Model
8 online coaching sessions discussing your chosen topic (ideally every 2 weeks)

---
Only logged in customers who have purchased this product may leave a review.