My experience in digital marketing developed when DigitalFilipino.com came to life in 1999 and started selling my pioneering e-commerce books, research reports, club membership, and events online.  
Later on, I had the opportunity of sharing my progressive experiments through public talks, training, and consulting.
As more MSMEs venture into e-commerce or expand their presence online, the demand for diligent digital marketing expertise will keep increasing adjusting to new technologies and methods.
I am a big believer of long term digital marketing campaign efforts. Like a tide – one after the other – continuously building momentum.
Here are some of our training programs in this area.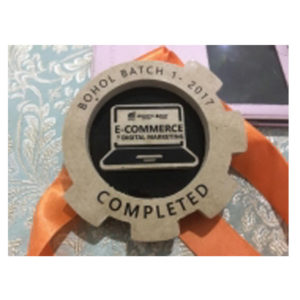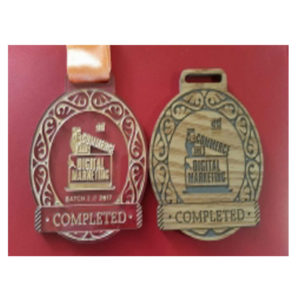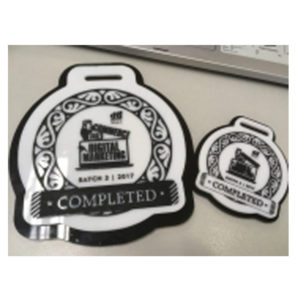 Social Media Tips, Tactics, and Strategies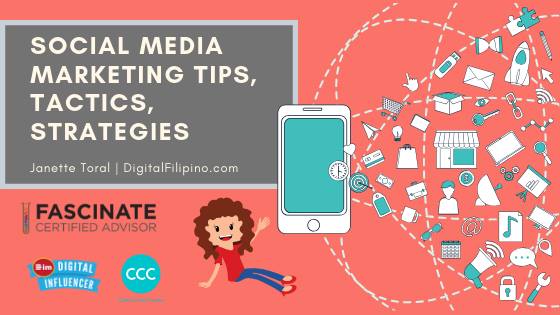 In collaboration with Wofex University, I'll be in different parts of the country conducting this one-day workshop focused on social media audit, online presence improvement, buyer persona identification, inbound flywheel, chatbot creation, digital marketing campaign design, social media advertising, and answer participant concerns.
Digital Marketing Trainings and Programs
Watch Digital Marketing & Social Media Marketing Webinar Series
Learn Digital Marketing for FREE!