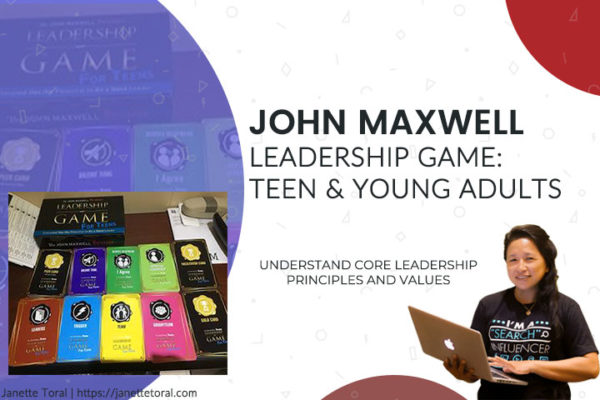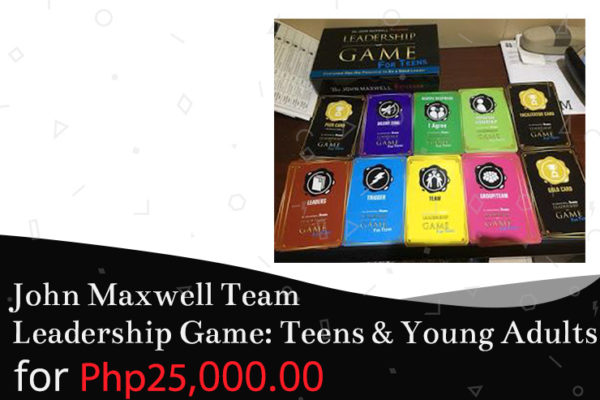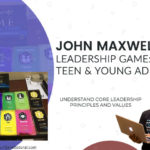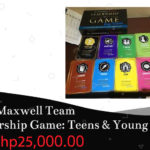 John Maxwell Leadership Game: Teens & Young Adults
₱25,000.00
Description
Have you noticed how much teenagers lead on a daily basis? Whether they are navigating their way through middle and high school, joining student organizations or sports, organizing social activities, or negotiating with their parents for a later curfew, when it comes to being a teenager, leadership is a matter of life.
The challenge is teens they don't always get to express their natural leadership abilities and those that do, don't always have good examples to follow so they can grow and develop.
The Leadership Game for Teens is a fun, yet challenging experience for aspiring leaders. Designed to help teens better understand core leadership principles and values in a fun and engaging setting.
Young people will discover what it means to be a leader, how to have better relationships with their family, teachers, friends, and others, and how to recognize opportunities to add value to people.
This is a two-three hour game that allows 6 to 12 participants to interact on leadership topics with the game cards as a guide. After the session, I will submit a report recording observations and provide recommendations.
Transportation and accommodation cost is not included if outside of Metro Manila.
---
Only logged in customers who have purchased this product may leave a review.