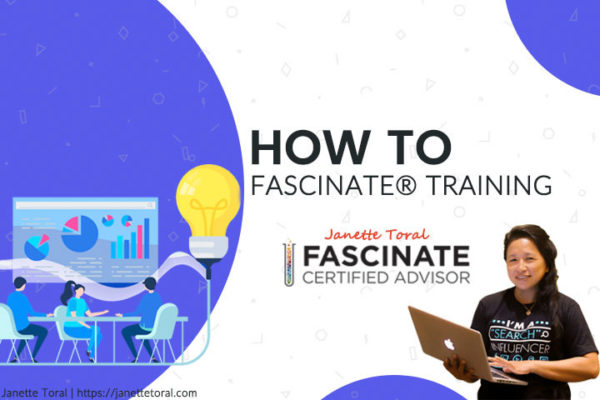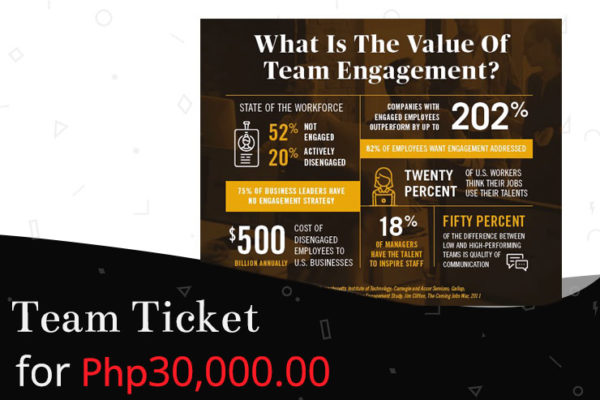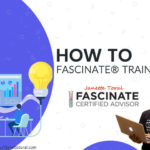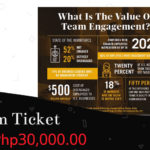 How to Fascinate® Team Engagement Workshop
₱30,000.00
Description
The numbers don't lie. Inspired leadership is rare. Disengaged teams are less productive and less profitable.
Do you know what makes your leadership different and influential? How your entire team is most likely to over-deliver and out-perform? The How to Fascinate® system helps you discover your most inspiring traits and shows how to apply this learning so your team can operate at its fullest potential.
In this full day session in a company setting. I will deliver a session exploring the Fascination Advantage of each individual and develop their personality brand – Fascination Anthem. Participants would leave with a basic understanding of how to use these tools in their work and with each other. In this high energy session, participants will be engaged in an interactive and engaging presentation.
Apply their Fascination Advantage® to influence others and communicate at their best.  

Leverage their Advantages and create a personal brand that stands out through their differences.  

Learn about their communication 'red flags' and how they could be turning people off.  

Describe their value in 2-3 words by creating an Anthem; also known as a personality tagline.  

Solve real work situations and generate team sourced ideas using Fascinate Advantages.  

Understand your team's core strengths, communication style and how as a team you're most and least likely to solve problems, deal with conflict and achieve results.
This session is good for up to 5 persons in a corporate setting. Each person must take the Fascination Advantage® assessment online prior to the training. This is not included in the fee indicated for this training.
Transportation and accommodation are not included if training is outside of Metro Manila.
---
Only logged in customers who have purchased this product may leave a review.