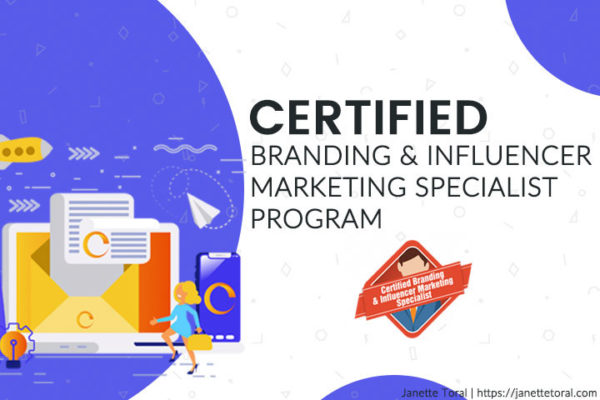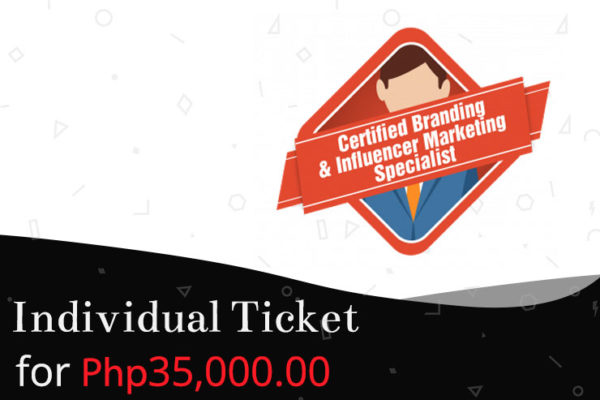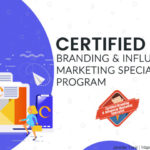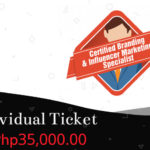 Individual – Certified Branding & Influencer Marketing Specialist Program
₱35,000.00
Description
This one-on-one mentorship program aim to help individuals and teams develop brand messaging strategy that can be applied to personal branding, sales negotiation, marketing communications, and online campaigns.

What You Will Learn:
Know your Fascination Advantage® and apply it to influence others and communicate at your best.
Leverage your Advantages and create a personal brand that stands out through their differences.
Learn about your communication `red flags` and how they could be turning people off.
Describe your value in 2-3 words by creating an Anthem; also known as a personality tagline.
Create a Personal Fascinating Brand Action Plan
What You Will Get:
Access to take the

Fascinate Advantage Assessment® and receive the full report

.

Ongoing email follow-up specific to their assessment results, supporting and building their understanding and confidence in using their Advantages.

Participants who take the full program and pay in full will get a copy of Sally Hogshead's books — a) How the World Sees You; OR b) Fascinate.
Your Brand Fascination Profile®
Brand Communication Tactics
Digital Marketing Strategy
Influencer Team Formation
Build Market Inflluence
---
Only logged in customers who have purchased this product may leave a review.