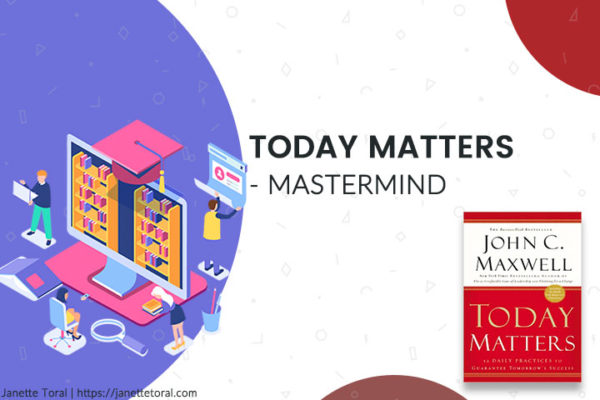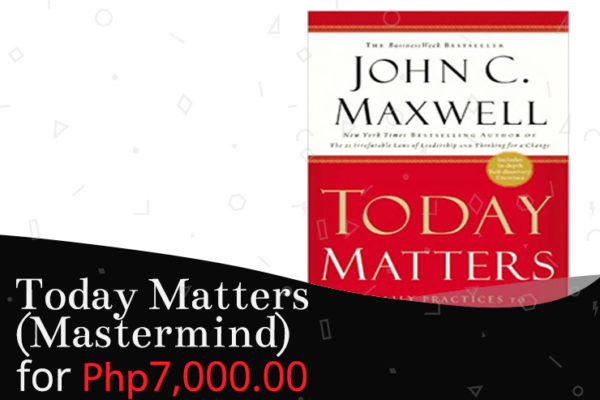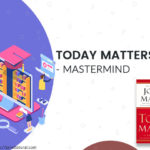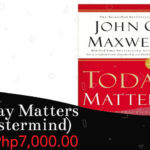 Today Matters (Mastermind)
₱7,000.00
Description
This mastermind is ideal for people working on improving their lifestyle and ensuring the most important things don't get compromised.
This 6 sessions mastermind will focus on the following areas:

Attitude that gives me possibilities

Priorities gives me focus

Health gives me strength

Family gives me stability

Thinking gives me an advantage

Commitment gives me tenacity

Finances gives me options

Faith gives me peace

Relationships gives me fulfillment

Generosity gives me significance

Values gives me direction

Growth gives me potential
Those who will complete the mastermind will get an e-certificate.
(Participants need to have a copy of the book. Get a copy from your local bookstore or via Kindle at https://amzn.to/2Ei1bGF or download a free audiobook through Audible trial at http://bit.ly/audibleread)
---
Only logged in customers who have purchased this product may leave a review.