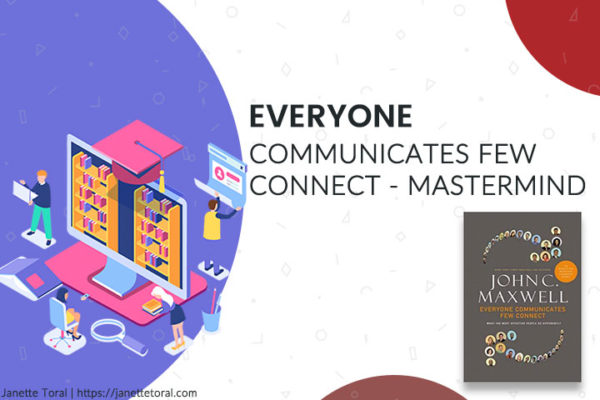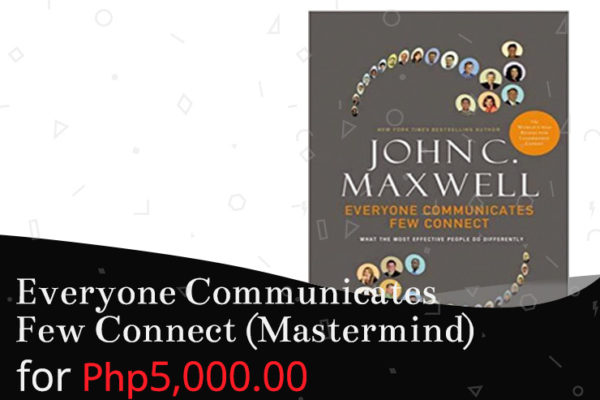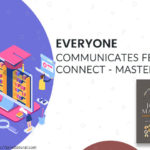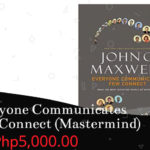 Everyone Communicates Few Connect (Mastermind)
₱5,000.00
Description
Learn how to identify with people and relate to others in a way that increases your influence with them. To be a successful leader, you need to learn to communicate in a way that connects with others.
Connecting Increases your Influence in Every Situation
If a Digital Leader can connect with others – one-on-one, group, and with an audience – your sense of community improves your ability to create teamwork increases, and your influence skyrockets. People who connect with others have better relationships, experience less conflict, and get more things done than those who cannot connect. Leaders who have learned the art of connection are able to communicate their ideas persuasively, establishing buy-in, and attract followers.
The 5-session online mastermind covers the 5 Connecting Principles and 5 Connecting Practices as shared in Everyone Communicates, Few Connect: What the Most Effective People Do Differently that one must learn including:
Connecting Principle #1: Connecting Increases your Influence in Every Situation

Connecting Principle #2: Connecting is all about Others

Connecting Principle #3: Connecting goes beyond Words

Connecting Principle #4: Connecting always requires Energy

Connecting Principle #5: Connecting is more Skills than Natural Talent

Connecting Practice #1: Connectors connect on Common Ground

Connecting Practice #2: Connectors do the Difficult Work of Keeping it Simple

Connecting Practice #3: Connectors Create an Experience Everyone Enjoys

Connecting Practice #4: Connectors Inspire People

Connecting Practice #5: Connectors Live what they Communicate
Those who will be able to complete the mastermind will get an e-certificate.
(Participants need to have a copy of the book. Get a copy from your local bookstore or via Kindle at https://amzn.to/2wezhFY or download a free audiobook through Audible trial at http://bit.ly/audibleread)
---
Only logged in customers who have purchased this product may leave a review.