Janette Toral is an e-commerce advocate and digital influencer. She gets invited to share independent insights as an e-commerce consultant, trainer, startup mentor, digital marketing resource, and branding coach in different parts of the country.
Some of her activities are listed here. More can be found on her Facebook Page.
Social Media Updates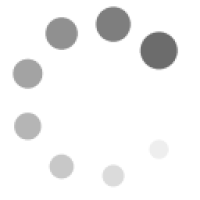 Book a Consultation
Get the latest news and updates on all things Janette Toral.