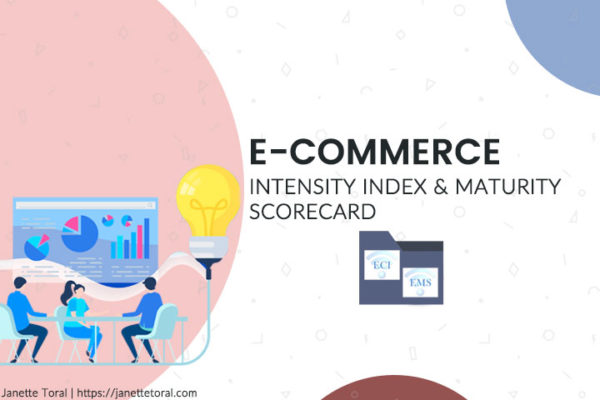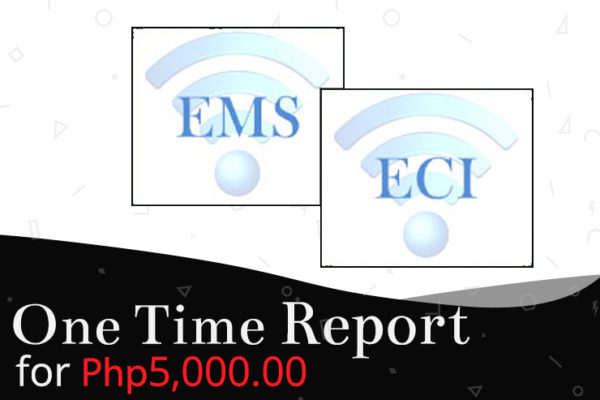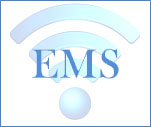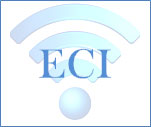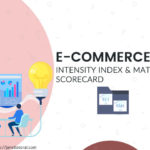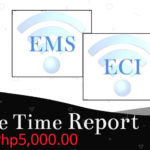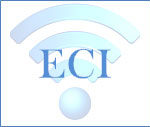 One Time Report E-Commerce Intensity Index & E-Commerce Maturity Scorecard
₱5,000.00
Description
E-Commerce Intensity Index (Supply Side)
I-MetricsAsia (in partnership with Digital Filipino) conducts a monthly tracking and measurement survey of e-commerce intensity from a supply side (manufacturing, retail/wholesale, and services) using globally-accepted sampling and data collection procedures.
The tracking started in August 2014. It is now on its 10th reading as a reliable measure and indicator of e-commerce intensity in the Philippines.
The I-MetricsAsia E-Commerce Intensity Index uses a panel of 1,000 top corporations in manufacturing, retail/wholesale, and services as the sample. The panel is refreshed every three months to update industry classification and respondent names.
The panel of 1,000 respondent-companies was randomly selected from the SEC's list of top 10,000 corporations using a random generator.
Respondents are supply chain executives in manufacturing and retail/wholesale, and finance/operations executives in services. Every last five days of each month, I-MetricsAsia tele-callers call members of the panel and interview them. The interview takes about three to five minutes to complete.
Questions include the proportion of revenues transacted online for that particular survey month, the proportion of purchases or orders completed online for the same month, and the proportion of payments done online.
Respondents are also asked to indicate if the volume this month increased as compared to the previous month and by how many percentage points.
Respondent-companies for each particular month are matched with available financial data for these companies. These financial data and corporate information are used as weights to estimate the normative e-commerce intensity for revenues, purchases, and payments.
E-Commerce Maturity Scorecard (Demand Side)
iMetrics in partnership with DigitalFilipino.com, conducts a study from a demand side to determine e-commerce intensity as measured from the perspective of internet users.
Through this partnership, we have covered 10 events each year and at least 1,000 interviews per year. From these interviews, we generate normative data on the activities of internet users including usage of internet facilities, payment facilities, and time spent doing online activities.
---
Only logged in customers who have purchased this product may leave a review.