Digital Leaders Project
rnovino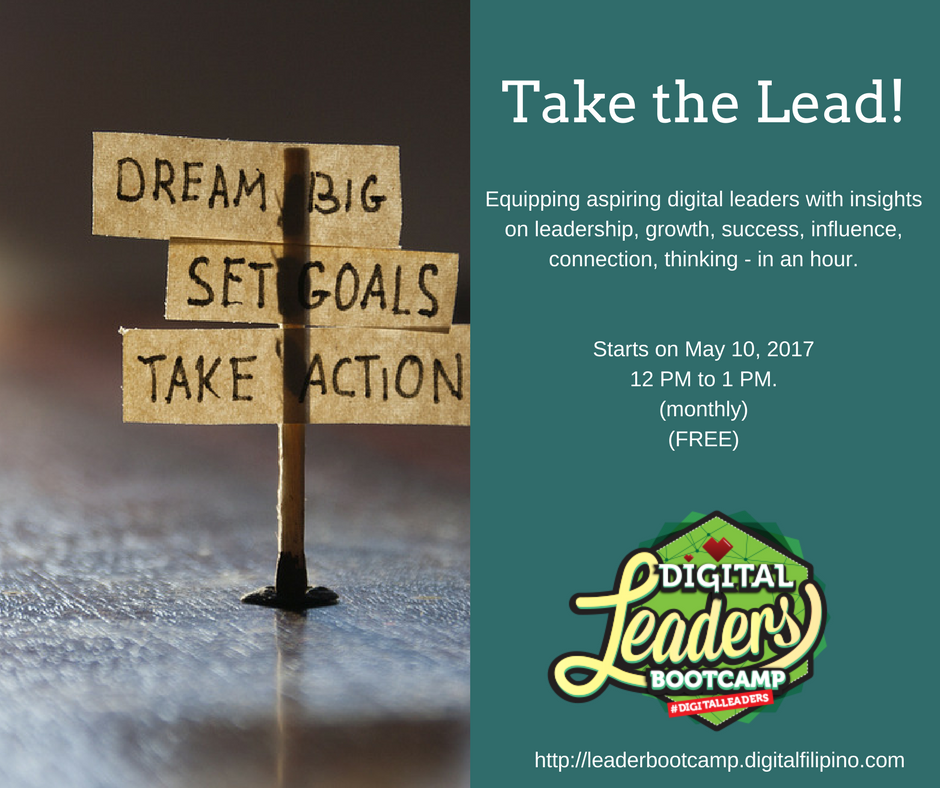 Three years ago, we launched our first attempt to come up with a Digital Leaders Boot Camp project aiming to equip aspiring leaders with insights on leadership, growth, success, influence, connections, thinking, among others. After doing our first run, I realize the need to calibrate our program and design a path participants can journey into.
In 2017, I decided to become an Independent Certified Coach, Teacher, Trainer and Speaker for the John Maxwell Team.
I am releasing free content every month sharing teachings from John Maxwell.
I can offer you workshops, seminars, keynote speaking, and coaching, aiding your personal and professional growth through study and practical application of John's proven leadership methods. Working together, I will move you and/or your team or organization in the desired direction to reach your goals. I also have counterpart programs for teens or young leaders.
The release of free content and organizing our counterpart Global Youth Initiative (2x a year) is made possible with the support of Patrons in our community.
Become a Patron should you like to join our exclusive mastermind sessions. You can support this project and avail of benefits by becoming a Patron.